Siop Sêr Bach

Making Magical Memories
Siop Sêr Bach translates as Little Star's Shop.
Established on Anglesey in North Wales Siop Sêr Bach came about one cold, dark winter's afternoon just before Christmas 2020. Having got through months of Covid turmoil my senior team at Meithrinfa Sêr Bach met together to plan a way forward to try and ensure a bright future for the nursery we love and a secure future for our loyal staff team, the Ser Bach family. By the end of January 2021 we knew that a bright and colourful online shop was on it's way a project where we can use our knowledge of child development, what we know children love and our creativity to spread a little magic.
We all had a much loved toy and love the warmth that memory still gives you. A toy that has been passed down through the generations to be loved and treasured by a whole family.
There is no greater pleasure than giving a gift that you truly know will be loved and adored. Something unusual and totally unique, a shopping experience you can enjoy. We put the personal and magical into online shopping. We love to chat, we love to help but we won't put you under any pressure to buy.
Enjoy browsing and remember we love to hear from you.
Cheryl, Keith and the Ser Bach Team
Meet our Ser Bach Characters
Look out for them on the Ser Bach brands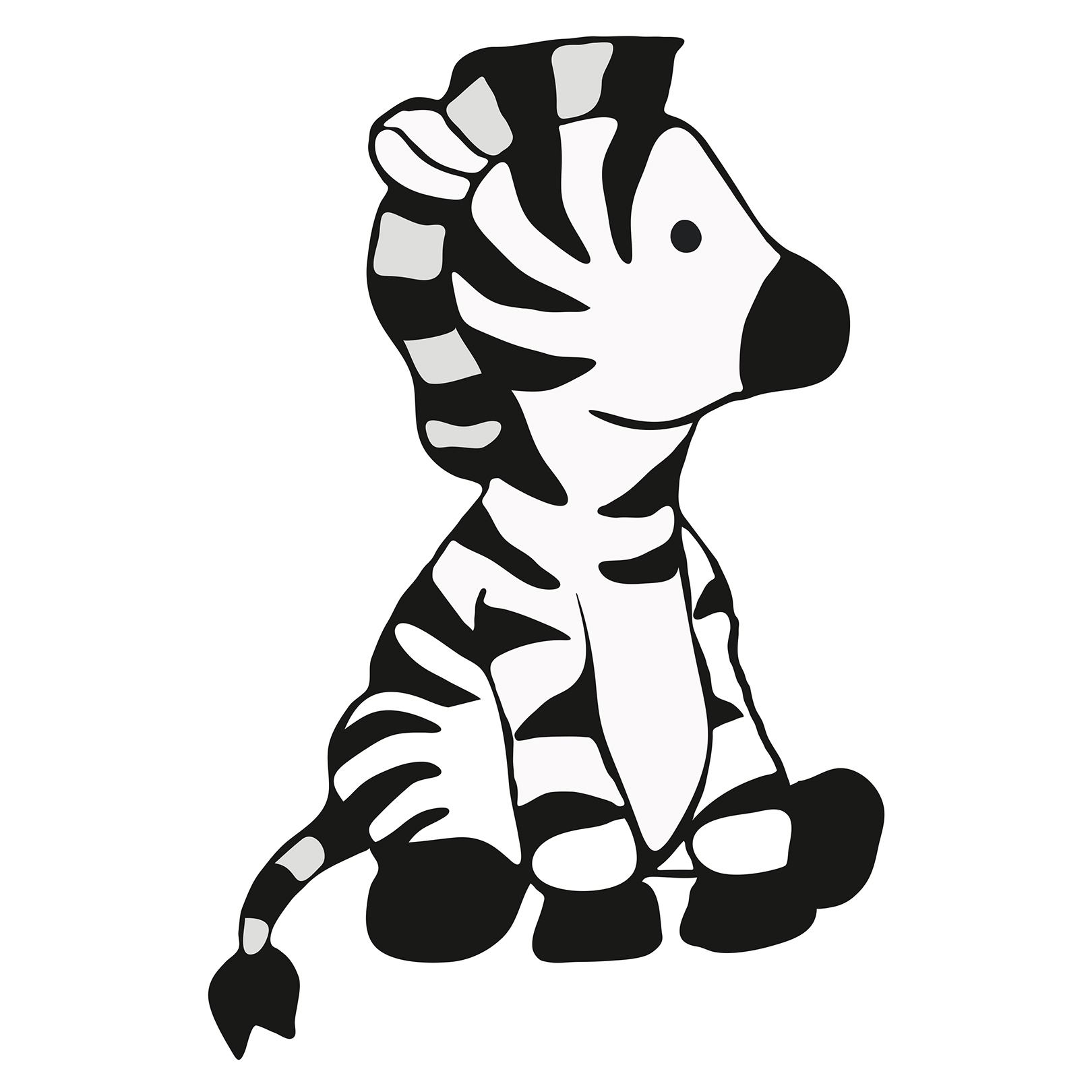 Neville (zebra)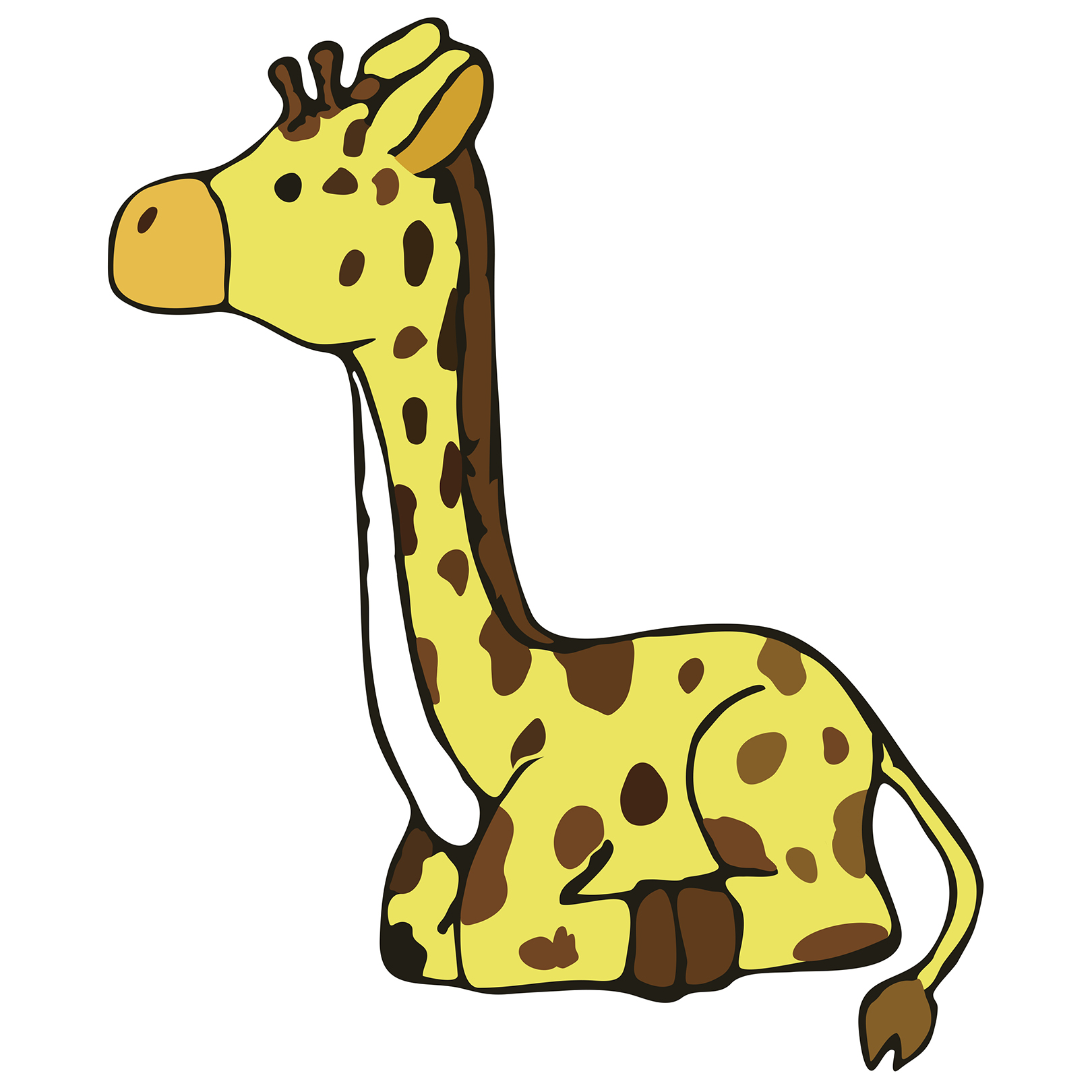 Joe (giraffe)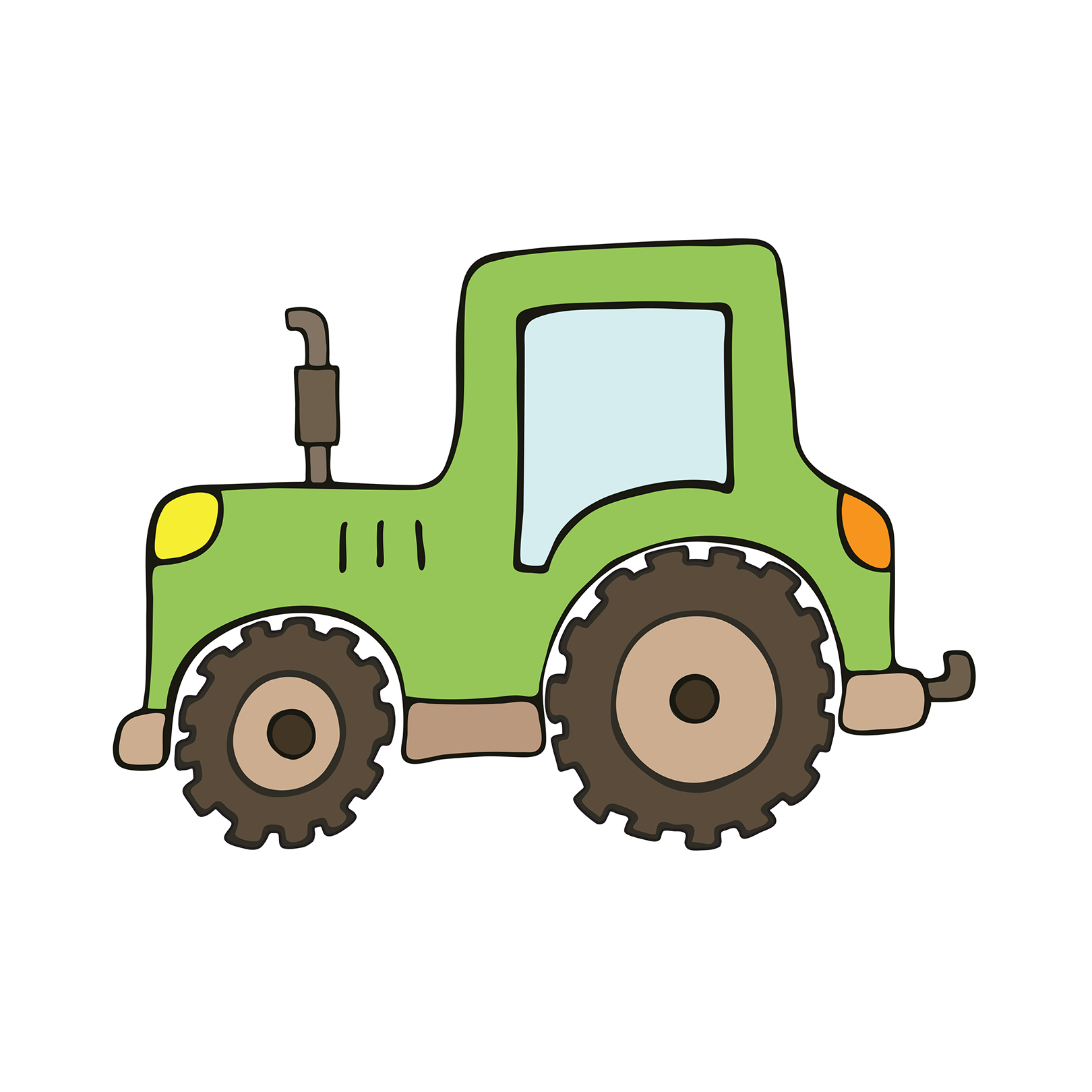 Tom (Tractor)